Logo & Banners
Our logo and banner design will build brand identity for your business
Make a smart Move
Get Started Quickly & Easily
Nowadays, almost everyone has a website. In a digital world, first impressions are vital and an outstanding web design is the key to success. Basically, this is a very important that you present your website to all visitor or partner with. So, the better it is designed the more likely you can expect your further cooperation. We can create impactful designs, craft, and interactive elegant user experiences. Users enjoy visiting your websites that are aesthetically appealing and easy to navigate. Let our team help your site make an outstanding first impression with speed and accessibility.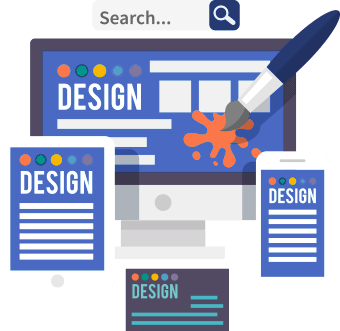 We provide the best services
Prefect design
KIRHYIP is able to create a website that is unique identity to your business, has a creative appearance, clear and easy navigation, loads efficiently and works properly in all the major browsers.
Distinct From Competitors
We research your competitors and understand your audience before starting the work. We always attempt to produce a combination of good designs & graphics.
Responsive Designs
All of our websites are written with responsive web design as standard ensuring your website looks great on tablets, mobiles and desktop computers.
New Technology
Our skilful developers are proficient in handling various technologies such as HTML 5.0, CSS 3.0, JQuery, Ajax, JavaScript, Bootstrap , Angular JS and so forth.
Cost Effective
We specialise in creating cost effective websites within your budget while providing professional website designs, banner designs and logo design for your business.
Dedicated Support
You'll receive the best support throughout the course of our professional relationship. We are available after your website is launched to answer any questions you might have.
Logo Designs
In the modern market the competition is very tough, so in order to be a success in businesses you need to come up with well- crafted logo. A Logo is a medium that reflects your business brand. Our professionals deliver high-touch logo that reflects your values, your market position, your target consumers and your brand personality. We implement goal orientated design process to ensure your logo performs for your business. We deliver a full set ready for print or use online.
Tell us about your business and any thoughts about your new logo.
Step1: we will produce at least 3 contrasting concepts that will be unique and designed specifically for your business.
Step2: we will develop your chosen design, working on it until you are completely happy.
Step3: Final files will be sent via email.

Our HYIP Logo Design rates are not only affordable, they are simply unbeatable. Contact us to ORDER NOW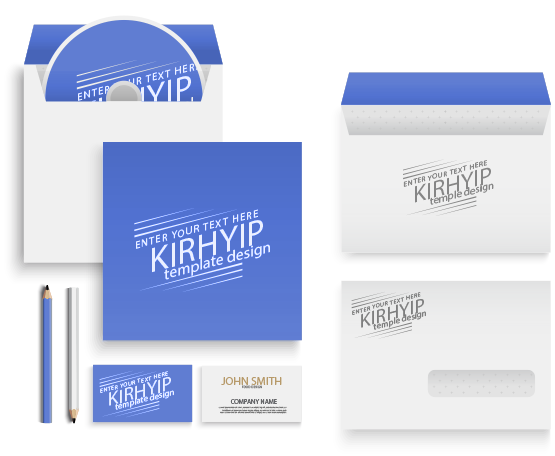 Banner Designs
Animated banners are one of the most powerful and accessible means of Internet advertising. Web Banners will engage the mind of customers and at the same time they will insist customers to join in a website. We offer standard size HYIP banner design, but we are ready to provide individual and custom designs also upon request. Banner designs are affordable and effective way of advertising and bringing out brand awareness.
You can find banners in different sizes, but very common HYIP Banner Designs size are 460×60 Large Rectangle, 125×125 Medium square, 720×90 Leader board and 160x600 Wide Skyscraper. Of course, anyone can define their own sizes, but standard formats are recommended because they correspond with the most of the monitor websites. Our professionally designed web banners guarantee the increase in the number of clicks and generate more traffic on your web site.